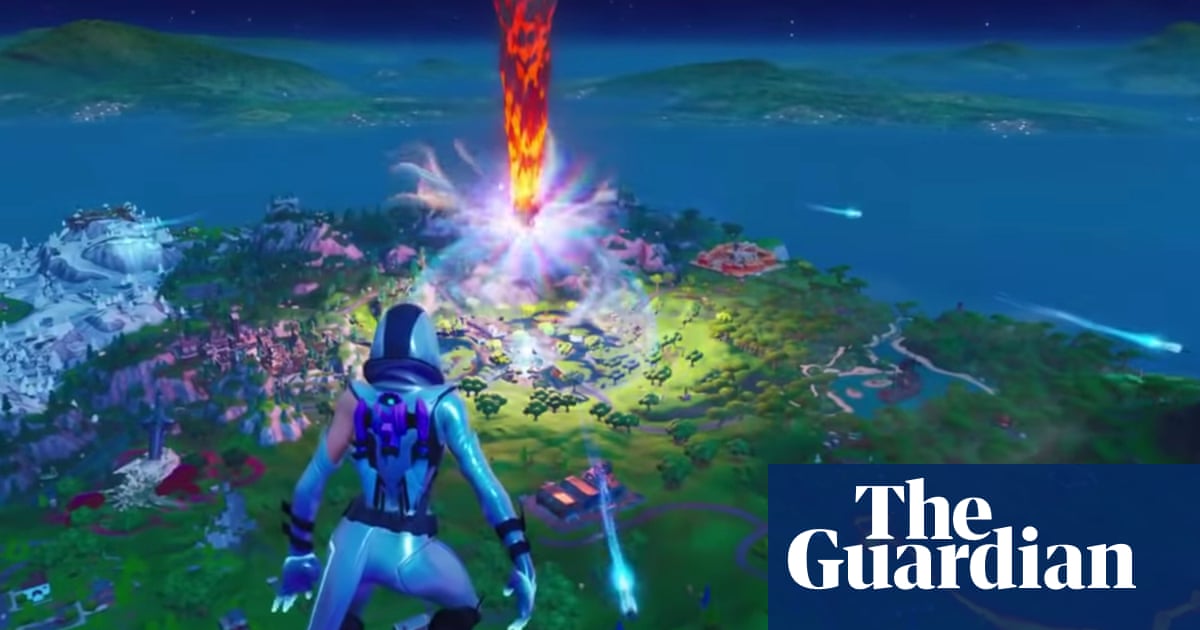 It's not an innovation. Others have done similar things in MMOs. Fortnite represent the…
It's not an innovation.Others have done similar things in MMOs.Fortnite represent the discarding of proper story, which the ESports end of gamers never had much time for, anyway.As things stand, even the best of the best games storytellers are not really up to snuff, and this kind of crap does not bode well for the future.Visual artists have too much power in the industry, and they neither respect nor understand the story and acting disciplines well enough to ever do things properly.They design the games first and then tack on a story after.They'll go to any lengths for their graphics and environment design, and then hire cheap actors and get them to put on bad accents.They don't bother with plausibility, continuity or any of that boring stuff.
It breaks my heart to say so, but they're not capable of making it into the kind of high art they already imagine it to be.Not the way things are now..